Rights Reserved-Hillsboro Globe; Associated Press Afro American Newspapers/Gado/Getty Images
Dive Into the Rejected: Tuskegee Airmen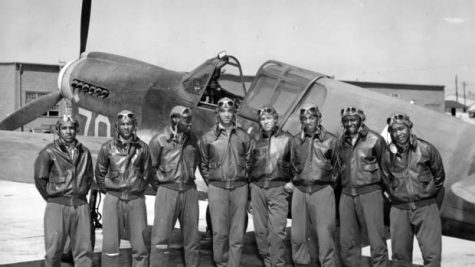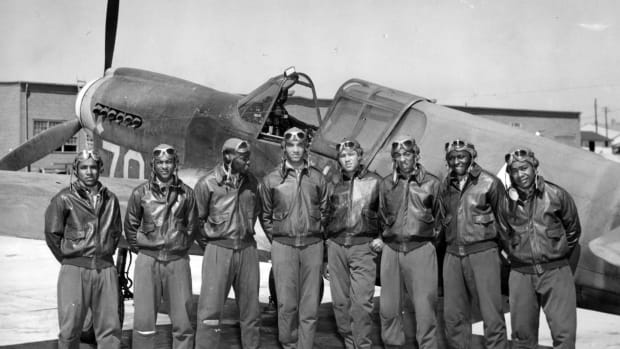 The Tuskegee Airmen were the first African American military pilots in the United States armed forces. They served during World War II and broke down racial barriers in the military and society.
In 1941, the U.S. Army established the Tuskegee Army Air Field in Alabama, where African American cadets were trained as military pilots. The program faced significant resistance, with many doubting the capabilities of black pilots and actively working to sabotage their training and deployment. '
Despite these challenges, the Tuskegee Airmen went on to prove themselves as highly skilled and effective military aviators.
The Tuskegee Airmen were assigned to the 332nd Fighter Group and the 477th Bombardment Group and were primarily responsible for escorting bombing missions over Europe. Their impressive record of never losing a bomber they were escorting to enemy fire was a testament to their bravery and skill.
Beyond their military achievements, the Tuskegee Airmen were also important symbols of the growing Civil Rights movement. They challenged racial segregation in the military and paved the way for greater integration in the armed forces and society as a whole. In 1948, President Harry Truman signed Executive Order 9981, ending segregation in the military and opening the way for greater equality and opportunity for African Americans in the armed forces.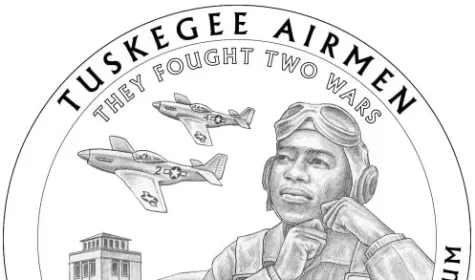 The Tuskegee Airmen's legacy continues to inspire generations and is recognized as a key moment in the Civil Rights movement. The Tuskegee Airmen have received numerous honors for their service, including the Congressional Gold Medal in 2007, which was awarded to all surviving members of the unit. In 2015, President Barack Obama designated the Tuskegee Airmen National Historic Site in Alabama to preserve the story of these pioneering aviators and their impact on history.
The Tuskegee Airmen's legacy continues to inspire new generations of pilots, military personnel, and civil rights activists. Their determination, bravery, and skill in the face of discrimination serve as a reminder of the power of perseverance and the importance of breaking down barriers to equality. In conclusion, the Tuskegee Airmen were not just skilled military pilots but also trailblazers who challenged racial segregation and paved the way for greater equality in the military and beyond. Their legacy continues to inspire and their story remains a significant part of American history.
Read more
https://www.tuskegee.edu/support-tu/tuskegee-airmen/tuskegee-airmen-facts