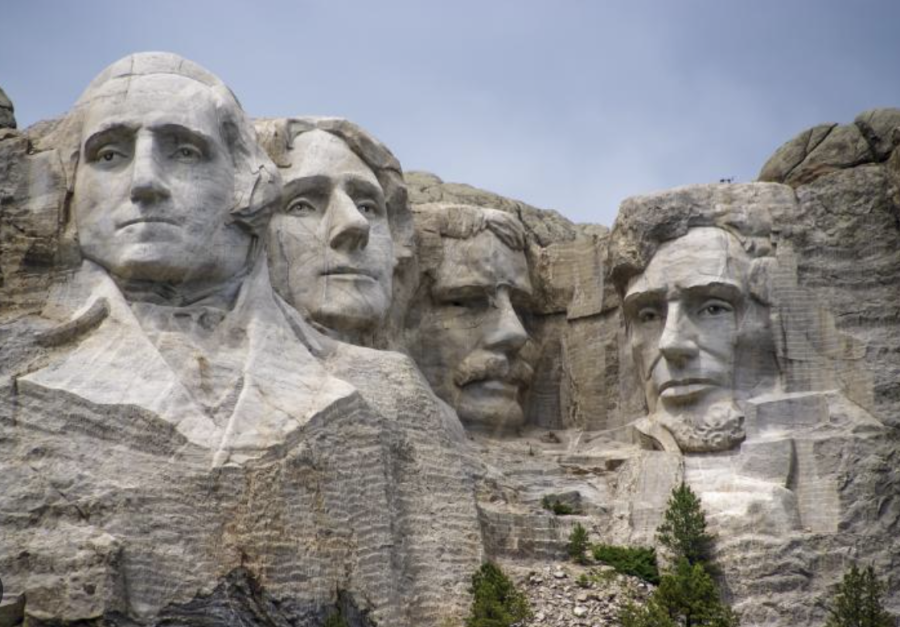 National Day News- Presidents Day
"
Examples are powerful influencers."
— George Washington
Today is Presidents Day! While it's fun to be off school because of this holiday, do you know the significance of this day and why we take the day off for it?
This day is meant to honor all of the past United States Presidents who have served this country. Presidents Day began in the 1880s, originally to celebrate and honor George Washington's birthday, which was previously a federal holiday. Gradually, the name "Presidents Day" started to become accepted, to recognize George Washington and all of the many presidents who guided the United States.
Now, hopefully you learned something new about President's Day, and enjoyed the day off as well!
Attributions: National Day Calendar