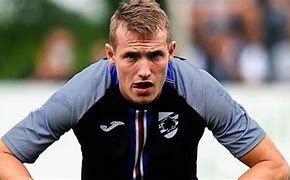 Important LGBT Historical Events: The Equality Act of 2006;
Welcome to "This week in LGBT History/Events," a compelling  Hillsboro news column where are all welcome!
February 16th 2o06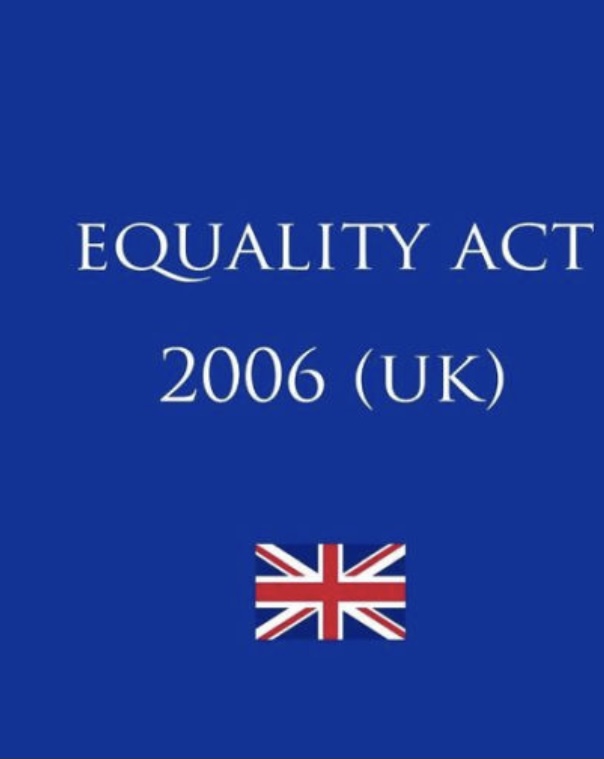 On February 16th 2022, the Equality Act 2006 gained a royal assent. Royal assent is the method by which a monarch formally approves an act of the legislature, either directly or through an official acting on the monarch's behalf. In some jurisdictions, royal assent is equivalent to promulgation, while in others that is a separate step. What is so important about the act was that it made  discrimination against lesbians and gay men in the provision of goods and services illegal.  The act helped to form the Equality and Human Rights Commission. The Commission was able to promote equality all the United Kingdom. In Scotland,  the commission worked together with the Scottish Human Rights Commission. It took over the responsibilities of the Commission for Racial Equality, the Equal Opportunities Commission and the Disability Rights Commission. Openly gay British media tycoon Lord Alli helped to reintroduce the act. He is actually the co-creator of the hit reality TV franchise Survivor.
February 13th, 2023.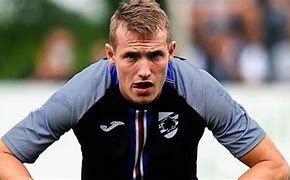 Let's talk about sports! Jacub Janto came out as gay on Twitter on February 13th 2022. He is a soccer player from the Czech Republic. In his video tweet, Janto brilliantly stated that he no longer wants to hide himself. The 27-year-old Jankto is playing for Sparta Prague this season on loan from Spanish club Getafe. He has previously played for Italian clubs Sampdoria and Udinese and has made 45 appearances for the Czech national team, scoring four goals and setting up 13 more. "Like everyone else, I want to live my life with freedom, without fear, without violence, without prejudice, but with love," Jankto says in the video. While women's soccer features many prominent LGBTQ+ players, it's still rare for professional male players to come out publicly as gay. Be like Janto and make sure to embrace who you are.