National Day News- Valentine's Day!
Happy Valentine's Day! Today is Tuesday, February 14, or also known as the day of love. However, the history behind Valentine's Day wasn't so loving! Through the years, there were many St. Valentines with different stories that led to their death from higher ruling.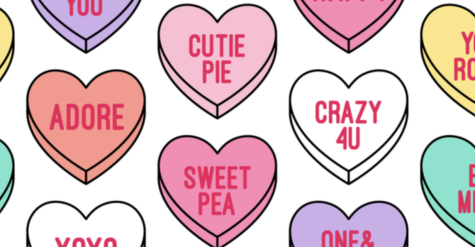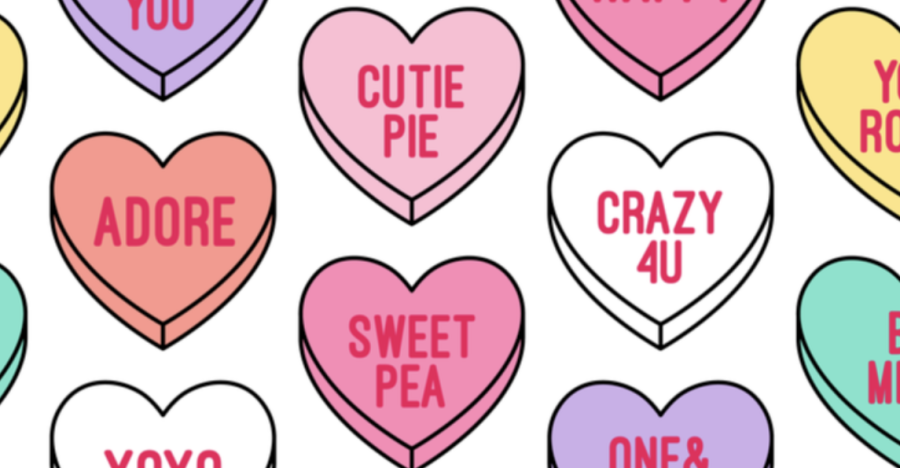 One specifically, was a third- century St. Valentine, who would marry couples in secret.
Previously, Claudius II, the ruler at the time, had banned marriage altogether, because he didn't want military men marrying women, in fear that the longing of their wives would distract them from war. So, once he found out what St. Valentine was doing, he sentenced him to death. While St. Valentine was in jail, people wed by him passed letters and flowers through the bar of his cell.
It is also said that Valentine fell in love with the jailer's daughter, and on the day of his death, he gave a note to her saying "from your Valentine", which then started an ageless tradition.
Surprisingly, through all of the dark history, these events have led to a loving celebration celebrated by many happy couples!
Attributions: National Day Calendar
Information from girlspring.com