Important LGBT Current and Historical Events: 1/28/2022-2/3/2022
Welcome to "This week in LGBT History/Events," a compelling new Hillsboro news column where are all welcome! 
In the words of the iconic folk singer-songwriter Bob Dylan, the times they are a changin'.  2023 can be the beginning of a great new age where many of people can have the opportunity to be their very best and accept themselves for who they really are. This column is focused on LGBTQ+ current events that have occurred, or are occurring, the same week that my column is published!
News relevant on February 3rd 2021: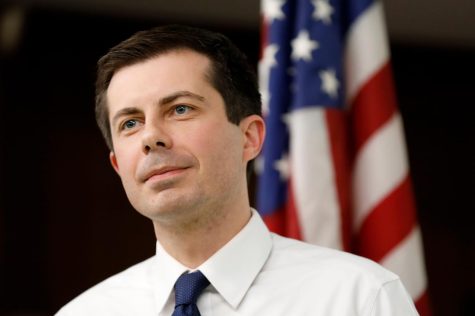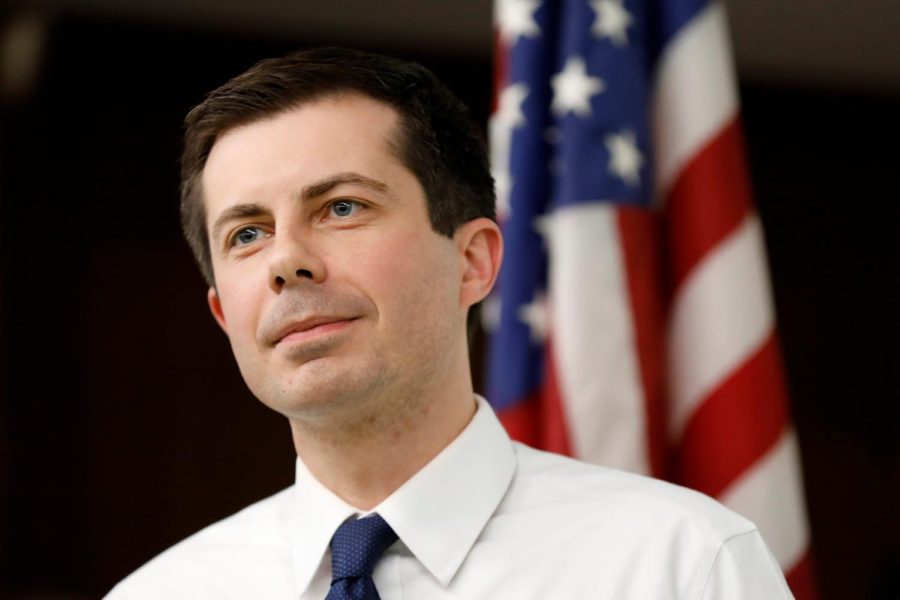 Pete Buttigieg took office as the 19th Secretary of Transportation two years ago. That officially made him the first ever openly gay Cabinet member for a U.S. president. That is a gigantic deal for government to have a diverse group of people with a diverse range of thoughts.  It was an absolutely beautiful moment for inclusion seeing the pictures of a man with his husband being sworn in by the very first female Vice President in American history.
Pete Buttigieg is a Harvard graduate who had majored in history and literature. He was also the highest ranking openly gay Government official in Indiana as the mayor of South Bend. Think about all the LGBTQ+ people who will be inspired to go into office like Buttigieg to express their unique views and opinions. An important thing to know about Buttigieg is that, once appointed, he mentioned racial equality in almost every interview that he gave to the press, showing him to be an advocate for diversity.
 News relevant on February 2nd, 2023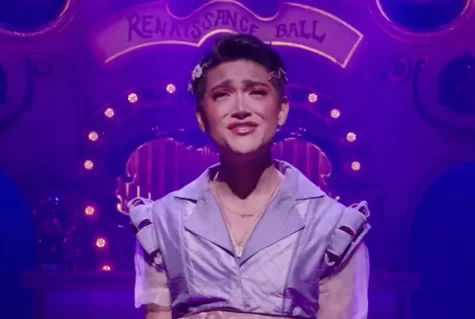 James David Sullivan was recently granted a Tony nomination for the hilarious new musical "& Juliet". This show flips the script on the greatest love story ever told. & Juliet asks: what would happen next if Juliet didn't end it all over Romeo? Get whisked away on a fabulous journey as she ditches her famous ending for a fresh beginning and a second chance at life and love—her way.
One of the stand out  performances  James David Sullivan pportrayed  (who uses the pronoun 'they') as May, Juliet's best friend. James David Sullivan, who identifies as non-binary, announced Wednesday that they have withdrawn from consideration for the 2023 Tony Awards due to the awards' gendered performance categories. "I felt I had no choice but to abstain from being considered for a nomination this season," Sullivan said in a statement. "I hope that award shows across the industry will expand their reach to be able to honor and award people of all gender identities,"  said Sullivan. Sullivan demonstrates the importance of advocating for oneself."