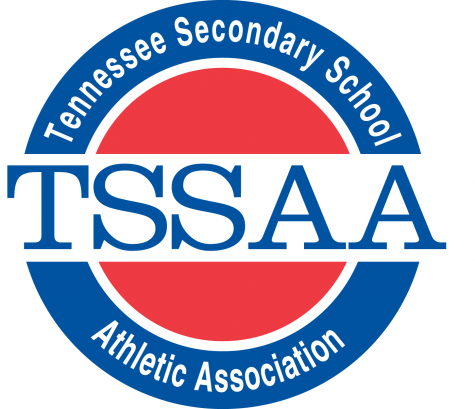 LEBANON- The TSSAA Board of Control met on Monday, August 15 at the Wilson County Board of Education Administrative & Training Complex in Lebanon.
The Board discussed classification and voted to extend the current classification cycle for another two years (2023-24 and 2024-25 school years). Twentieth-day enrollments will be gathered from the member schools next month to begin the process of classifying and drawing new district alignments.
Hillsboro High School's athletic district and region opponents changed for the 2021-2022 dropping some schools that  that have been long standing rivalries and picking up some schools that either were region opponents or are a significant distance from the Green Hills community. For example, Hillsboro dropped McGavock Hillwood and picked up Station Camp and White County in football. In volleyball, Hillsboro picked up Brentwood moving them from a regional opponent to a sistrict opponent.
The Board also examined and approved a proposal from the state office to implement a scheduling process for football region games that would better spread region games from week to week and guarantee that schools can play region games on Fridays and have adequate officiating on those dates. Currently, every football team had to schedule a Thursday night game in order to have enough officials to cover games. Under the current region assignment, Hillsboro will have to travel to Sparta, TN to play White County High School. White county is roughly an hour and 50 minutes away.
This plan would be in place for the 2023 and 2024 seasons. The state office will ask each school what their preferred open date is and respect that date when compiling region schedules. Region schedules will then be sent to schools and published once the Board of Control approves the classification and region alignments in November.
In other business, the Board reviewed and approved the financial reports for the sports of baseball, softball, soccer, track & field, and tennis and reviewed the audited financial statements from 2021-22.
Clayton Bradley Academy, an independent school in Maryville was approved for membership in TSSAA.
The full Board minutes can be viewed below.