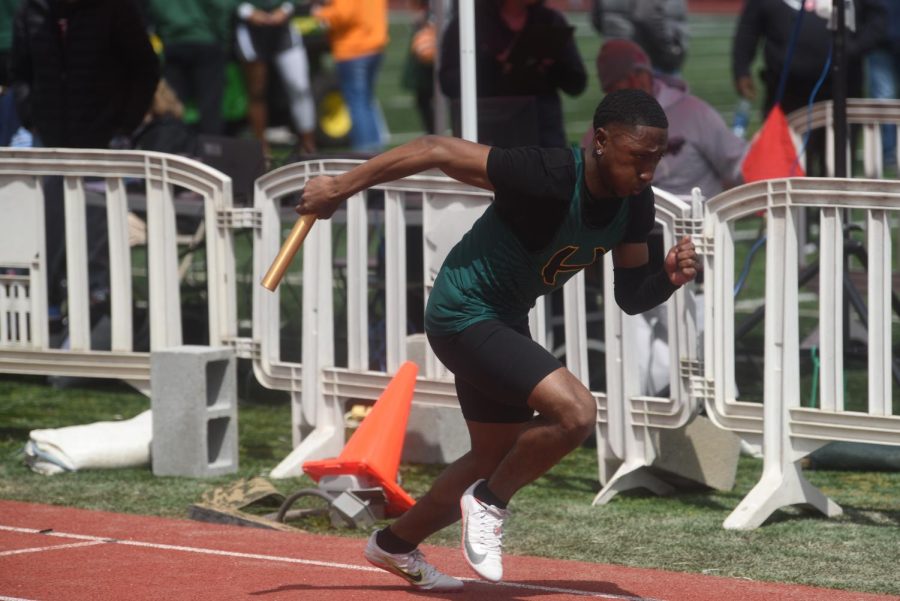 34th Annual Doug Hall Relays Story, Results and Photos
Doug Hall Relays – Track Update
"
Coaching high school from 1953 – 1986, area track and field coaches honored Doug Hall twelve times as Coach of the Year."
— 1986-1987 Hillwood High School Yearbook
The 34th Annual Doug Hall Relays were held at Montgomery Bell Academy on April 8, 2022. Since its debut in 1987, the Doug Hall Relays has grown from its infancy to become one of the premier high school invitational track meets for Davidson and Williamson Counties. The event routinely draws 20 varsity and 10 freshman Track & Field teams each year.
Doug Hall, a former Hillwood High School track and field coach, began in 1950 with his first teaching assignment at Turner Elementary School in Nashville. After a tour with the Navy, Coach Hall was assigned to Bellevue High School to coach track and field, basketball and football. Often Coach Hall would say how the track athlete learns to challenge himself and set goals for personal success which are valuable tools to carry into life.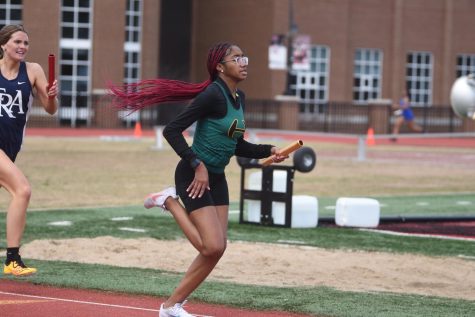 During his 36-year coaching career, Coach Hall's colleagues honored him with the "Coach – of – the – Year" Awards twelve times. He was honored in every sport in which he coached. These awards were important to Coach Hall because they came from his peers in the coaching community.
Though always proud of the winning traditions of his teams, Coach Hall felt the respect from his friends was more important. In 1972, Coach Hall suffered two heart attacks which changed the focus of his coaching career. Coach Hall decided to give up football and to begin developing a championship cross country program for both boys and girls. With the closing of Bellevue High School in 1980, Coach Hall elected to finish his career at Hillwood High School.
At Hillwood, he initiated a first-rate weight training program offering young adults a chance to develop physical strength along with mental and moral strength. This development always remained the focus of Coach Hall's work. In June 1986, Doug Hall decided to retire early to enjoy his family and pursue the "other" great love of his life – Golf. His retirement was short as the Nashville community lost Coach Hall to his battle with heart disease on November 11, 1986.
What Coach Hall left to each one who knew him were the love of sport, team competition, and genuine self-respect. It is for all of Coach Hall's dedication to fairness in sport, true competitive spirit, and the inspiration he gave youth, that the Doug Hall Relays were formed to salute him.
During the winter of 1986-87, Jim Barr of Maplewood High School and Mike Drake of MBA met to discuss a new type of track meet that would focus on relays. Since Doug Hall had died in November 1986, Barr and Drake felt it appropriate to name the meet after Doug Hall to honor their longtime friend and colleague. Focusing on teams rather than individuals the relay meet was designed to build camaraderie and friendships between teams.
In the thirty-three years of its existence, the Doug Hall Relays has grown from its infancy to become one of the premier Tennesse high school invitational track meets.  It has consistently drawn 20 boys and girls teams and 10 freshman teams over the past several years.