Baseball 2022 Home Page
Welcome to the Baseball Home Page on the Hillsboro Globe
---
Hillsboro Baseball v Overton Baseball 04/04/2022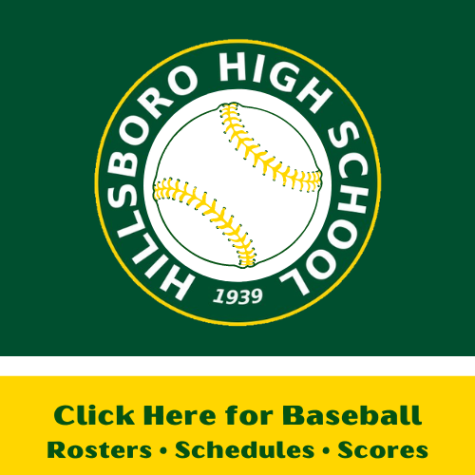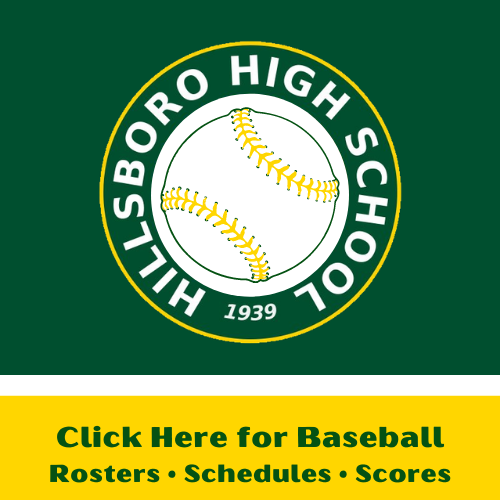 Monday, April 4, 2022, the Hillsboro Burros Baseball team opened a 3 game series with Overton High School. Great pitching by both teams led to a fairly low-scoring game. Overton edges out Hillsboro with the win of the first game of three beating Hillsboro 4-2.
Tuesday the Burros travel to Overton for a 6:00 start, weather pending. Stay tuned in to the Hillsboro Globe sports Twitter page, @hhsburrosports for updates about game times, weather delays, and scores.
Notables: Pitcher, Wade Lawson, faced 26 batters in  7 innings; he allowed 3 hits and 2 runs
Next up….. 4/5/22 – Hillsboro at Overton, first pitch 6:00; Overton at Hillsboro; 4/7/22 Overton at Hillsboro 4:00 start; Oliver Briggs finished up the game pitching 1 inning facing 6 batters, allowed 1 hit and 2 runs…..Roman McDermott led batting with 2 hits followed by Jack Henry Brasher and Finn Patrick each with 1 hit.
---
Hillsboro Baseball v Cane Ridge Baseball 3/22/22
Hilllsboro Burros baseball team kicked off the 2022 season with a bang winning 24-4 against Whites Creek and 24 – 1 against Stratford. Opening District play against Cane Ridge snagged two more wins; 3/22/22 home Burros win 9-1; away Burros win 10=1.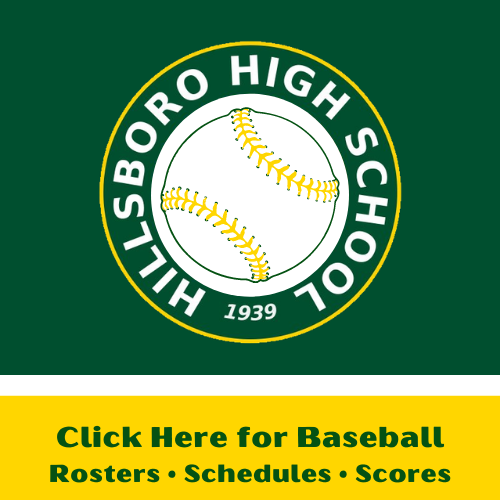 Opened this week with district and regional foe, Frankling High School which has a reputation for bring hard hitting pitching and hot bats. This in typical of Williamson County Schools, and the with the addition of a new batting cage, softball and baseball intend  districts to compete at a high level. The Burros will finish their series against Franklin when they travel to the Admirals on Thursday, March 31, 2022.
Next week the Burros take on the John Overton Bobcats with Monday and Wednesday games to be played at Hillsboro and Tuesday night's game at Overton. Tickets are  6 dollars and are available only through Go Fan
NOTABLE PERFORMANCES this season to date– hitting: J.H. Brasher – 12 hits/6 RBIs / Avg 714.03; …..Roman McDermott – 12 hits/ 12 RBIs / AVG.625; …..Sydney Brandt – 9 hits / 4 RBIs / .636 Avg pitching – Wade Lawson 2 Ws, 1 L / ERA .345….. Fielding Rbert Browning 57 total chances / Fielding % .982 / 1 Error