Softball Pictures Scores and Updates
Preview of upcoming season.
The 2022 Burro Softball Team is excited to start the season in our brand new softball stadium.
Senior captains Gabby Terry and Caliyah Birts are exceeding expectations with their great leadership and athletic abilities.
Aniya Abernathy and Ariana Hodge, both juniors are two major contributors in the infield.

The Burros have a mess of talented sophomores in Emaryia Currie, Kate Brawner, Nora Fitzgerald, and GiGi Bowman that are all expected to step up in a big way this season.
KiKi Batey is a great addition at third base as a freshman. She will make a big impact this season and years to come. Coach Harris and Coach Stringfield's have now been coaching the Burros for 11 years together and are excited with this young group of athletes in a tough new district. Come on out and support your Burro Softball Team!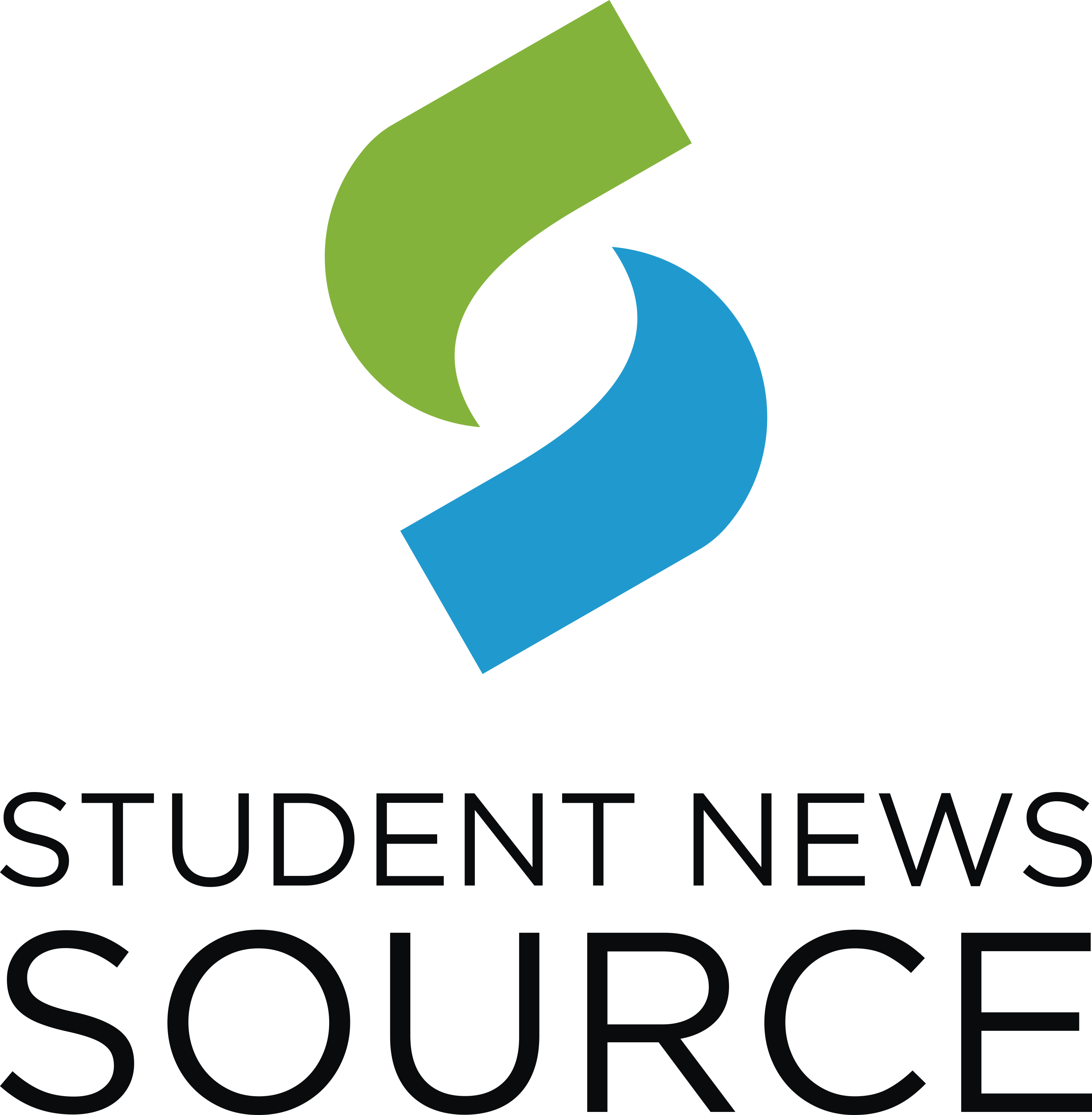 Read this story in The Source App...