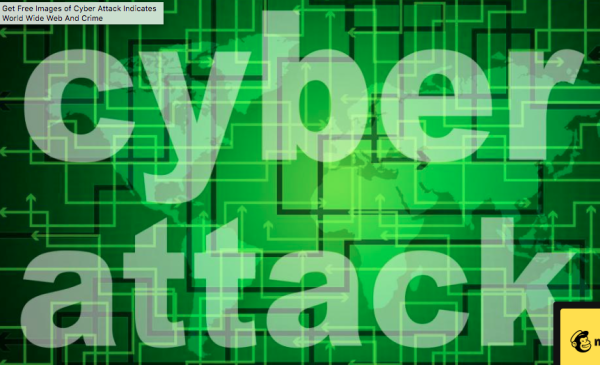 Ukraine digital army brews cyberattacks, intel and infowar
Behind Enemy lines: Stories of Everyday Ukrainians at Work to thwart Putin's War
Editor's Note: The Hillsboro Globe is highlighting how ordinary citizens have chosen to fight Putin.  From IT specialists who have turned to paramilitary hacking to farmers who use stealth to steal military weapons to fight the war. It is our goal to provide articles that add to the hourly news reports published by Associated Press and other news outlets.
(AP)–Formed in a fury to counter Russia's blitzkrieg attack, Ukraine's hundreds-strong volunteer "hacker" corps is much more than a paramilitary cyberattack force in Europe's first major war of the internet age. It is crucial to information combat and to crowdsourcing intelligence.
"We are really a swarm. A self-organizing swarm," said Roman Zakharov, a 37-year-old IT executive at the center of Ukraine's bootstrap digital army.
Picture IT specialists from any corporation using their skills to help combat Putin's disinformation propaganda which is aired to regular Russian citizens.
Inventions of the volunteer hackers range from software tools that let smartphones and computer owners anywhere participate in distributed denial-of-service attacks on official Russian websites to bots on the Telegram messaging platform that blocks disinformation and allows ordinary citizens to use social media to report Russian troop locations, offer instructions on assembling Molotov cocktails and basic first aid.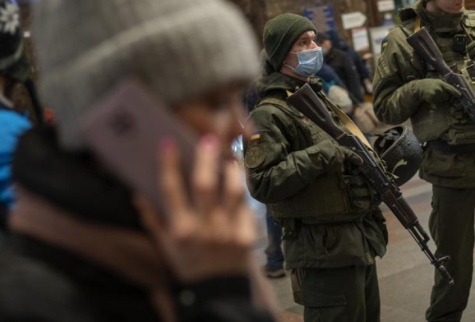 Zahkarov ran research at an automation startup before joining Ukraine's digital self-defense corps. His group is StandForUkraine. Its ranks include software engineers, marketing managers, graphic designers, and online ad buyers, he said.
The movement is global, drawing on IT professionals in the Ukrainian diaspora whose handiwork includes web defacements with antiwar messaging and graphic images of death and destruction in the hopes of mobilizing Russians against the invasion.
"Both our nations are scared of a single man — (Russian President Vladimir) Putin," said Zakharov. "He's just out of his mind." Volunteers reach out person-to-person to Russians with phone calls, emails, text messages, and social media that can still be accessed he said, and the volunteer digital warriors send videos and pictures of dead soldiers from the invading force from virtual call centers. Some build websites, such as a "site where Russian mothers can look through (photos of) captured Russian guys to find their sons," Zakharov said by phone from Kyiv, the Ukrainian capital.
 The cyber volunteers' effectiveness is difficult to gauge, but the anecdotal data being filtered out of Russian government websites has been repeatedly knocked offline, if briefly, by the DDoS attacks. The news of these hacks is starting to spread and there is evidence that Russian citizens are beginning to ask key questions.
It's impossible to say how much of the disruption — including more damaging hacks — is caused by freelancers working independently. It is obvious they have solidarity with Ukrainian hackers.
A tool called "Liberator" lets anyone in the world with a digital device become part of a DDoS attack network or botnet. The tool's programmers code in new targets as priorities change.
But is it legal? Some analysts say it violates international cyber norms. Its Estonian developers say they acted "in coordination with the Ministry of Digital Transformation" of Ukraine. Others would argue it is safer and less destructive than what the Russian Army is doing to Ukraine. This is just one example of volunteer hackers. What they all seem to have in common is the target – the Russian military and its financial backers.
Asked if he endorsed the kind of hostile hacking being done under the umbrella of the Anonymous hacktivist brand — which anyone can claim — Zhora said, "We do not welcome any illegal activity in cyberspace."
"But the world order changed on the 24th of February," he added, "when Russia invaded.
To read more Associated Press stories on this topic: