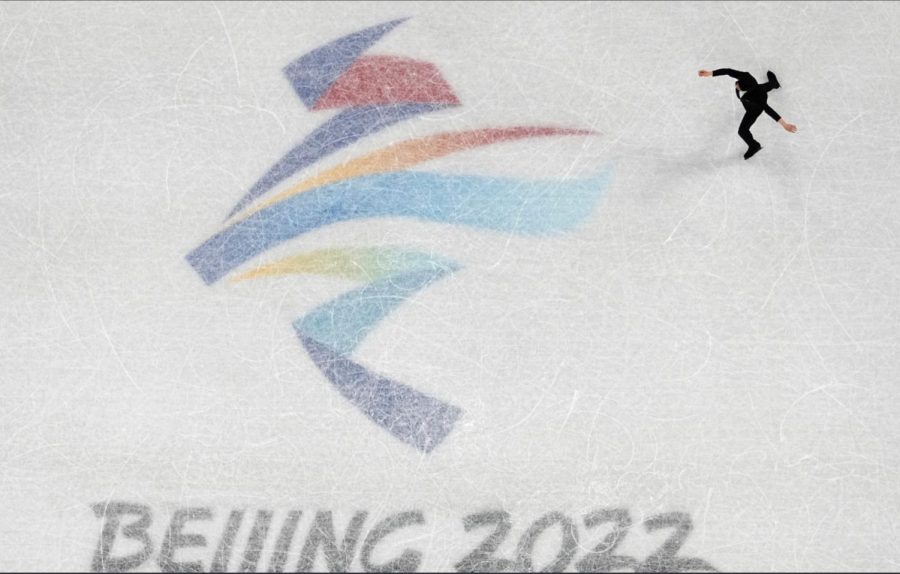 2022 Winter Olympics: Figure Skating-Preview
February 2, 2022

This time of the year has come again, the Winter Olympics! Specifically, in Beijing, from February 4-20, figure skating will be taking place. This sport is known to be very intense and competitive.

Right now, it looks like eyes are on Hanyu Yuzuru and Nathan Chen. In the preview on olympics.com, it states, "…one slight error, and a competitor's chance of a medal goes up in smoke." Both being world champions, this will be an exciting match to see.

NBC Sports

As well as this, there are records to break. Nathan Chen, 22, a three-time world champion, has scored a 115.39 in the men's short program, breaking his own national record. Additionally, his landing of a four Lutz and three toe combination earned him 20 points.

Based on this, it feels like this will be an interesting and thrilling competition to watch. The question for this year's figure skating Olympics is; will anyone break Nathan Chen's record? Time to find out! (See time and dates below).