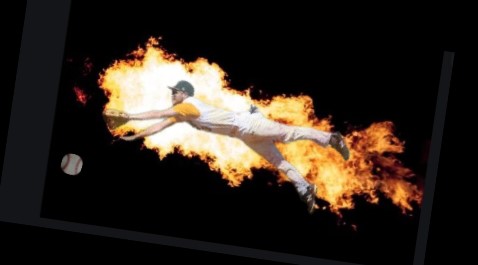 Burros Baseball burst into spring sports flushing 2020 down the drain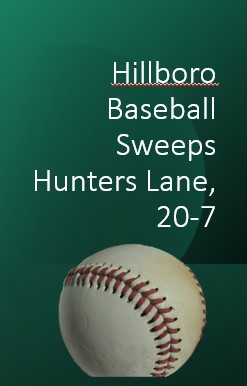 Burros jumped out to an early lead over Hunters Lane and took home a 20-7 victory on Tuesday.  Burros scored on a double by Wade Lawson, a home run by Robert Browning, an error, a fielder's choice by Khmari Dunlap, a single by Roman McDermott, and a wild pitch during Browning's at bat in the first inning.
The base paths were crowded in this high-scoring game. Burros collected 12 hits and Hunters Lane had four.
Hunters Lane scored three runs in the third inning.  Hunters Lane's big inning was driven by an error on a ball put in play by Cruz-Centeno and Danner.
Daniel Clay earned the win for Burros. Clay went four innings, allowing six runs on four hits, striking out five and walking one.  DeShawn Trotter threw one inning in relief out of the bullpen.
Harris took the loss for Hunters Lane. The hurler lasted two and a third innings, allowing nine hits and 17 runs while striking out three.
Burros hit one home run on the day. Browning had a homer in the first inning.
Burros scattered 12 hits in the game.  Lawson, Sidney Brandt, McDermott, and Browning each managed multiple hits for Burros.  Lawson led Burros with three hits in four at bats.
Brake went 2-for-3 at the plate to lead Hunters Lane in hits.
Mon, 3/22

4:00pm

Tue, 3/23

4:00pm

Fri, 3/26

4:00pm

Mon, 3/29

4:00pm

H

Tue, 3/30

4:00pm

H