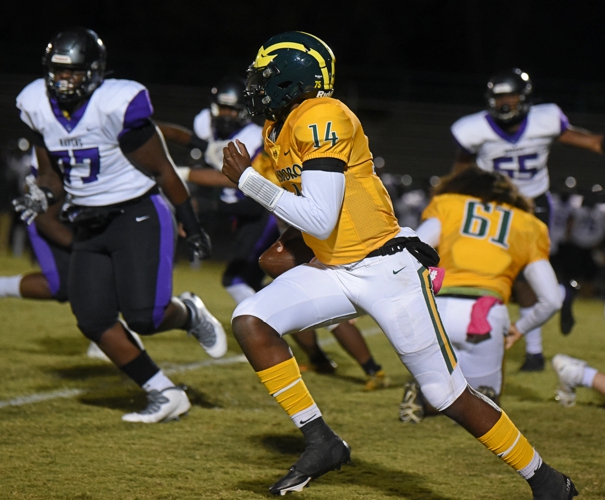 Rights Reserved-Hillsboro Globe; Associated Press Susan Strasinger
Week 9 Sports Wrap Up
Burros defeat Ravens 35-31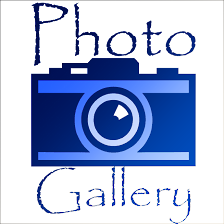 NASHVILLE, Tn – In a non-regional, cross-town rival game, the Hillsboro Burros beat the Cane Ridge Ravens, 35-31 on a late scoring drive in the last two minutes of the game.
The matchup was the first of three games to be played as home games on the Hillwood High School football field. Hillsboro will play Hillwood on October 23rd, and Hunters Lane on October 30. The Burros have not played a game on a true home field since the 2018 season due to major renovations of the Burro Campus.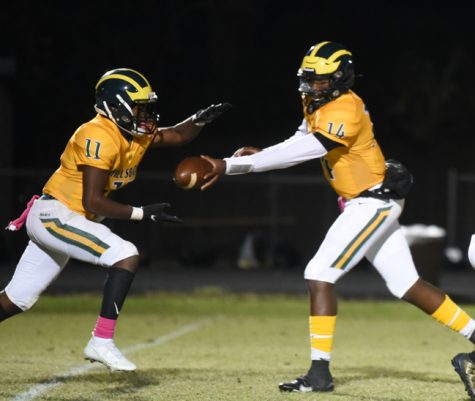 The passing and running game both contributed to the evening's win. Running back, Kantreze Vaughn (#11)  led the rushing game with 134 yards and two touchdowns.
Senior quarterback, Jalen Macon (#14) connected with wide receivers Micheal Gordon and Browning for 82 passing yards and 65 rushing yards for a total of 147 yards and two touchdowns. The fifth touchdown came on a fumble recovery by Simeon Dudley for 43 yards. Andrew Thorton was solid finishing with a solid five extra points.
Check out the Football Frenzy Highlights

---
Metro Nashville Public School Football Scores
East Nashville 42 – Stratford 7
Hillsboro 35 – Cane Ridge 31
Hillwood 50 – Cheatham Co. 7
Hunters Lane 54 – Glencliff 3
LaVergne 34 – McGavock 16
Nashville Overton 55 – Antioch 30
Nolensville 42 – Maplewood 0
Pearl Cohn 57 – Whites Creek 0
---
Girls Varsity Soccer


Friday, Overton's Lady Bobcats (10-0, 5-0) secured the District 12 AAA Championship defeating Hillsboro's Lady Burros (1-4-1, 1-2-1).  Overton's Anastasia Smith scored two goals and an assist to lead the Bobcats to the win.
 UP NEXT: Watch the Hillsboro v Hillwood Game Live

10/21/20  the The Lady Burros take on  Hillwood's Lady Toppers (JV 4:30, Varsity 6:00) at Hillwood. Watch the game live
10/22/20 the Lady Burros will close out the regular season against MLK, 6:00 pm.