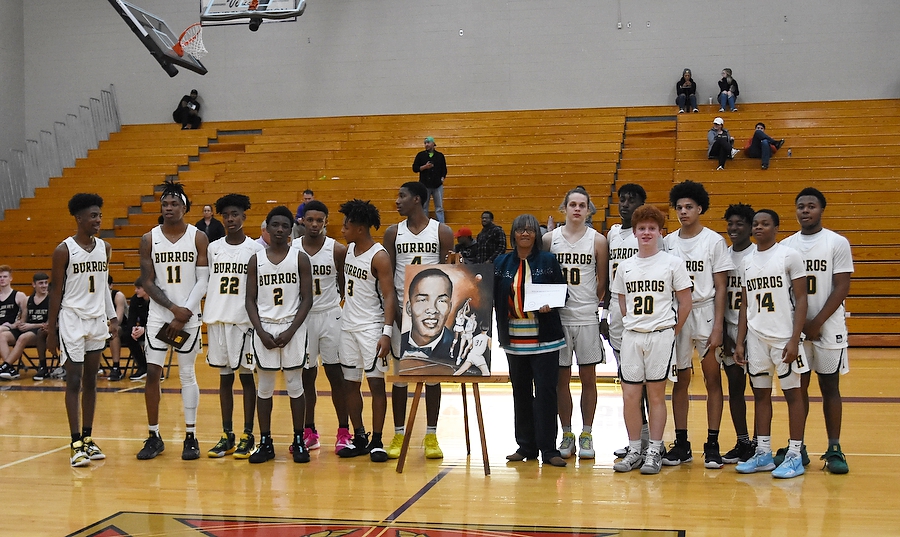 Rights Reserved-Hillsboro Globe; Associated Press Peyton Fry
Historic Willie Brown '65 Memorial Basketball Tournament Runs through Friday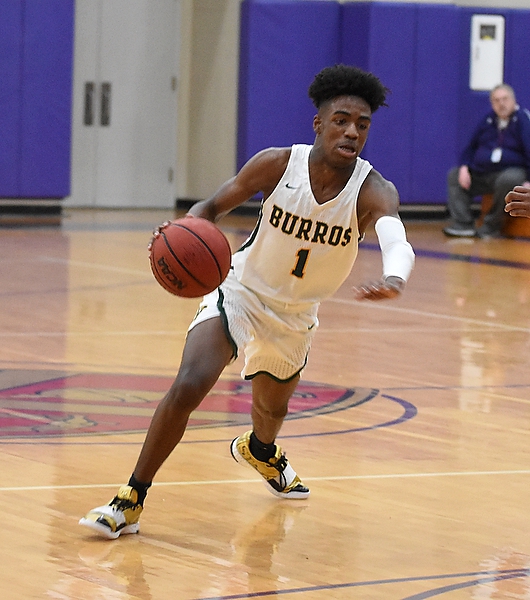 NASHVILLE – Saturday, December 28, 2019, the Hillsboro Burros basketball team faced the Mt. Juliet Golden Bears in the Willie Brown '65 Memorial Basketball Tournament that was hosted by Father Ryan High School.  Though the Burros beat Mt. Juliet on their home court just two weeks earlier, the Golden Bears edged by the Burros beating them 58 -46.
The tournament held from Thursday through Saturday (December 26-28) pitted eight boys basketball teams from the region to compete in a single elimination, bracket-style tournament.
Ann (Brown) Beatty, sister of the late Willie Brown, will present the trophy to the winning team on Saturday night, as she's done in years past.
The Burros travel December 7, 2020 to McGavock to resume District 12 AAA play. Girls game begins at 5:30 with the boys game to follow after a 15 minute intermission.
| Date | Opponent | Result |
| --- | --- | --- |
| 11/197:30p | Game Details: Hall of Fame | |
| 11/217:30p | Location: Hillsboro High School | |
| 11/257:30p | Location: Hillsboro High School | |
| 12/37:30p | Location: Hillsboro High School | |
| 12/6TBA | Location: Hillsboro High School | |
| 12/106:00p | Location: Glencliff High School | |
| 12/12TBA | Location: Hillsboro High School | |
| 12/137:30p | Location: Hillsboro High School | |
| 12/208:00p | Location: Mount Juliet High School | |
| 12/265:30p | Game Details: Father Ryan Classic | |
| 12/277:00p | Game Details: Semi-Final W. Beatty Basketball Tournament | |
| 12/287:00p | Game Details: Championship Game for Willie Beatty Basketball Tou | |