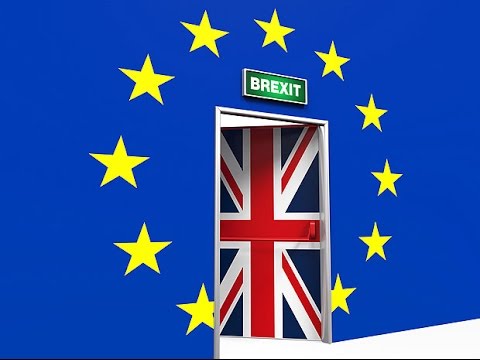 A Short Breakdown of Brexit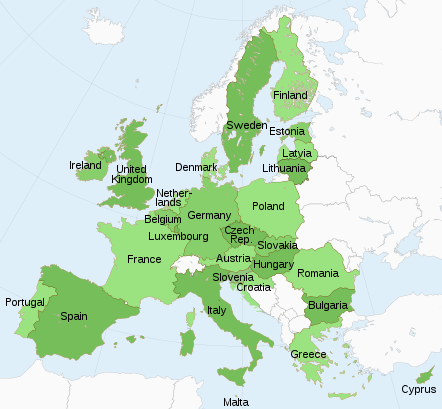 Since June of 2016, the United Kingdom has been voting to leave the EU. It was a public vote on the 26th, and had only won by 1.6%.
The EU is made up of 28 countries, in an economic and political alliance (See Image 1)
It is mainly being led by the Conservative Party. They started by invoking Article 50 of the Treaty on European Union. This is what started the now 3 year process in an attempt to leave the EU. The previous Prime Minister, Theresa May, struggled to get the process out of chambers. Neither party is able to agree on a process to begin the exodus.
The main issue with Brexit is that there could be serious socioeconomic consequences if they did leave.
The current Prime Minister Boris Johnson says that even without an agreement, they will leave on October 31st 2019. Associated Press reported September 16, 2019 that "Johnson says the U.K. will leave the EU on the scheduled date of Oct. 31 with or without a Brexit divorce deal. But he insists he can strike a revised agreement with the bloc in time for an orderly departure. The agreement made by his predecessor, Theresa May, was rejected three times by Britain's Parliament, prompting her to resign.
There are multiple reasons why Brexit is not viewed as a good move for the United Kingdom. A prime factor is  the fact that European Health Insurance Cards (EHICs) will no longer be valid, medicine becoming more expensive, multiple goods would increase in price, and a large amount of their food imports are from the EU.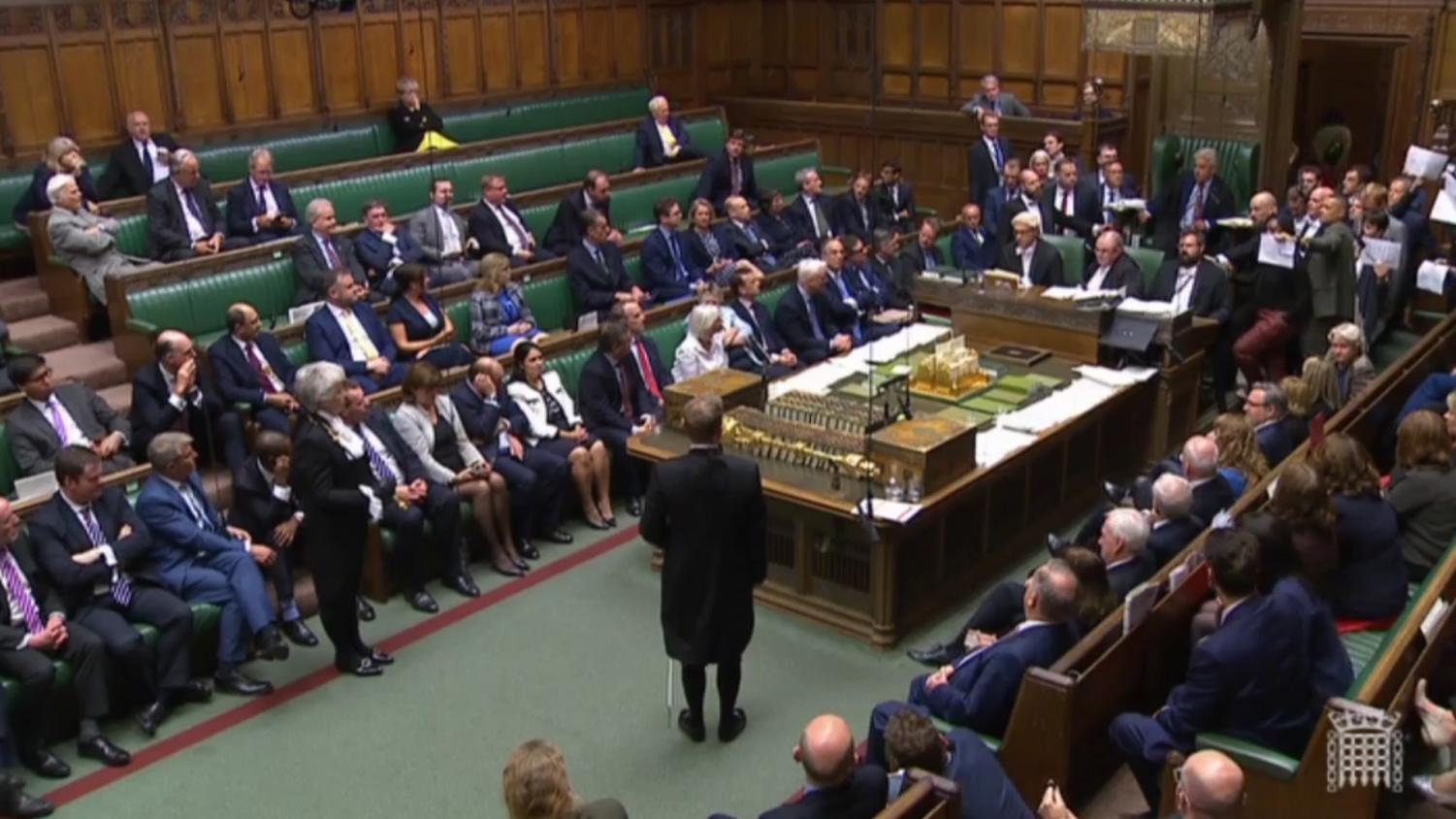 The key sticking point to a Brexit deal is the "backstop," an insurance policy in Prime Ministers May's agreement intended to guarantee an open border between EU member Ireland and the U.K.'s Northern Ireland. That is vital both to the local economy and to Northern Ireland's peace process.
Brexiteers argued that leaving the EU would result in an immediate cost saving, as the country would no longer contribute to the EU budget.
In 2016, Britain paid in £13.1bn, but it also received £4.5bn worth of spending, said Full Fact, "so the UK's net contribution was £8.5bn".What is harder to determine is whether the financial advantages of EU membership, such as free trade and inward investment, outweighed the upfront costs.
Currently, Johnson is holding special meetings in Luxembourg with European Commission President Jean-Claude Juncker to discuss the starkly two different sides that the UK has in contrast to the EU. Finding a compromise is seen by many Europeans to be a long-shot.

s