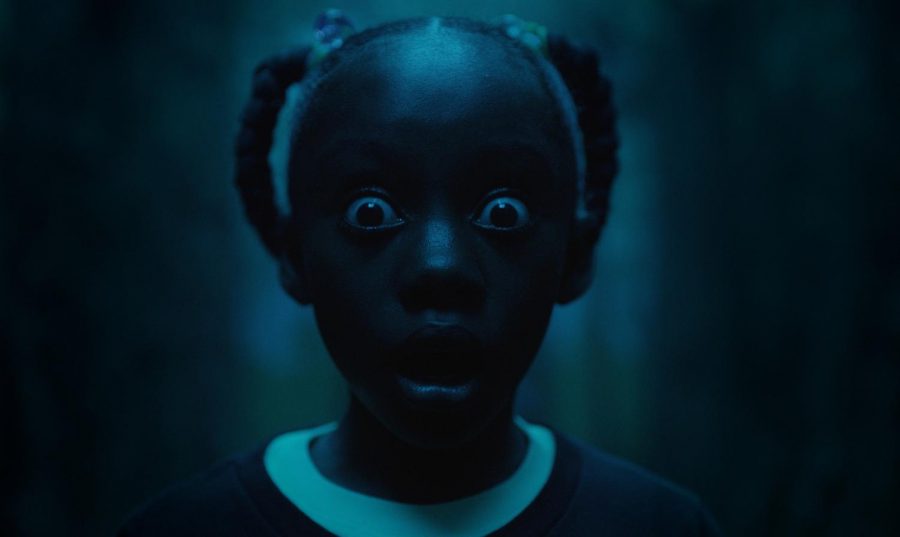 Get Out! Jordan Peele has his second blockbuster hit, US earned 10 Million in first weekend
"They look exactly like us, they think like us, they know where we are. They won't stop until they kill us or we kill them" - Jordan Peele
Jordan Peele has done it again.
Two years after the filmmaker's "Get Out" became a box-office sensation, his frightening follow-up, "Us," debuted with $70.3 million in ticket sales, according to studio estimates Sunday.
Jordan Peele is an American actor, comedian, writer, producer, and director. He has been actively involved in the entertainment industry since 2002. He was first known for his role on MADtv , which he participated with for 5 seasons , he completed a total of 94 episodes. He is best known for his role in the Comedy Central Sketch series Key & Peele , which he was apart of from 2012 to 2015. He attended Sarah Lawrence College in 2001 and is now married to comedian Chelsea Peretti.
"Peele has really crafted an extraordinary story that I think once again is going to capture the cultural zeitgeist," said Jim Orr, distribution chief for Universal. "He is recognized as just an amazing talent. He crafts films that make you think, that are extraordinarily well-acted, well-written and are amazingly entertaining."
"Us" took over the top spot at the box office from "Captain Marvel," which had reigned for two weeks. The Marvel Studios superhero release slid to second place with $35 million in its third week. In three weeks of release, it's made $910 million worldwide, and will soon become the first $1 billion release of 2019.
In 2017,  Peele's first solo film as a director was considered , Get Out , was released to the world. The film received lots of good praise , getting a score of 99% on Rotten Tomatoes. "Get Out proved to be popular with movie audiences, and it eventually became one of the most profitable horror films, and films of 2017, and grossed over $255 million on a budget of $4.5 million." At the 90th Academy Awards Peele won the award for " Best Original Screenplay" and becoming the first black writer to win in his category. The movie was definitely something different from the typical horror movies that are out now.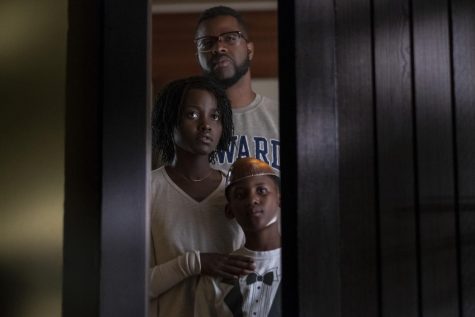 The opening, well above forecasts, had few parallels. It was the largest debut for an original horror film (only the "It" remake and last year's "Halloween" have surpassed it in the genre) and one of the highest openings for a live-action original film since "Avatar" was released 10 years ago.
In today's franchise-driven movie world, seldom has a young director been such a draw. But moviegoers turned out in droves to see what kind of freak-out Peele could muster in his sophomore release.
"Us," Jordan Peele's highly anticipated horror film about a family terrorized by their doppelgangers, opened to the tune of $70 million at the box office this weekend." The movie "Us" was released March 21 , 2019 and was one just from the previews had many people curious to see. Jordan Peele yet again mad a movie that made you think and left the audience asking questions. He has a very creative mind and outlook to have came up with the concept of humans doppelgangers killing us off out of anger and being mistreated for many years. These two movies are only the beginning of Peele's career and I'm anxious to come out with in the future.