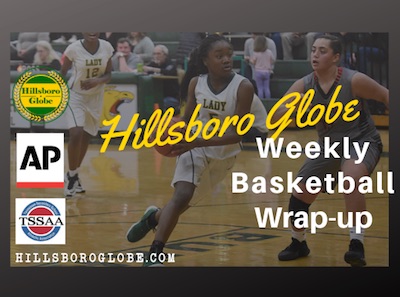 Metro Nashville High Schools standings And Schedule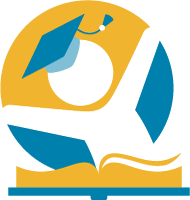 Metro Nashville basketball programs are clearly moving in the right direction sending more teams to the TSSAA state Tournament for the past 6 years.
Prior to 2014, the last team to play in the state championship game was  Hillsboro Girls team of 2008-2009. Schools such as East Nashville, Hillsboro, Whites Creek, Maplewood, , Stratford, MLK, and Pearl Cohn have made trips to Murfreesboro during TSSAA March Madness.
The Hillsboro Globe has seen all but 3 MNPS teams play this year and Metro basketball is on track to send one or more teams past the regionals.
Freshmen City Tournament Brackets
Current Standing for MNPS Basketball as of February 4, 2019
With Permission -Results compiled by SportsNashville.net