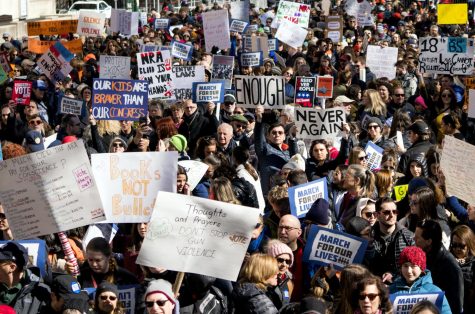 March 26, 2018
WASHINGTON — In a historic groundswell of youth activism, hundreds of thousands of teenagers and their supporters rallied across the U.S. against gun violence Saturday, vowing to transform fear and grief into a "vote-them-out" movement and tougher laws against weapons and ammo. They took to the streets of the nation's capital and such cities as Boston, New York, C...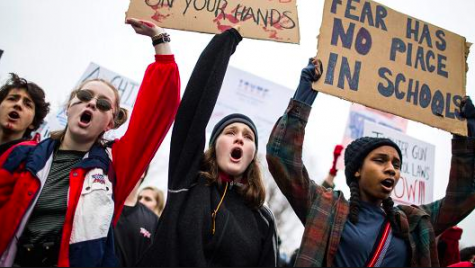 Hillsboro Globe Reporter – Sydney Johnson, Reporter

March 25, 2018
Americas have a gun problem.  Americas arguing over gun issues has gone overboard and the contentious conversations and debates have led  absolutely no solutions. It is the lack progress that has my generation, the middle school, high school and college generation so very angry and demanding answers...