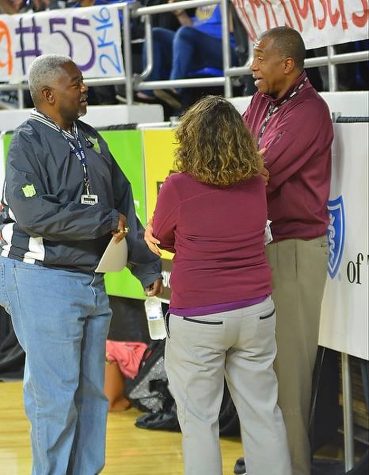 Hillsboro Globe Reporter – From the Hillsboro Globe Sports Desk

October 24, 2019
Editor's note: In a world of biased news reporting and unsupported assertions, learning the skills ethical journalism could not be more important. The Hillsboro Globe is privileged to have several mentors that share their professionalism with high school writers and photographers. We could not exist as an ethical media outlet without t...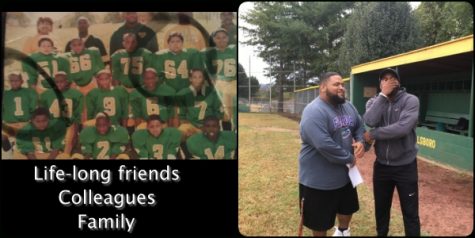 Hillsboro Globe Reporter – Lauryn Newbern and Mekhia Ranier

November 27, 2018
To build a competitive team in any arena be it sports, arts or academics, it is imperative for leaders who want high rates of return on their investments of energy, time and money to yield a great product. And so it has been with the compilation of coaches and players in this new era of football a...