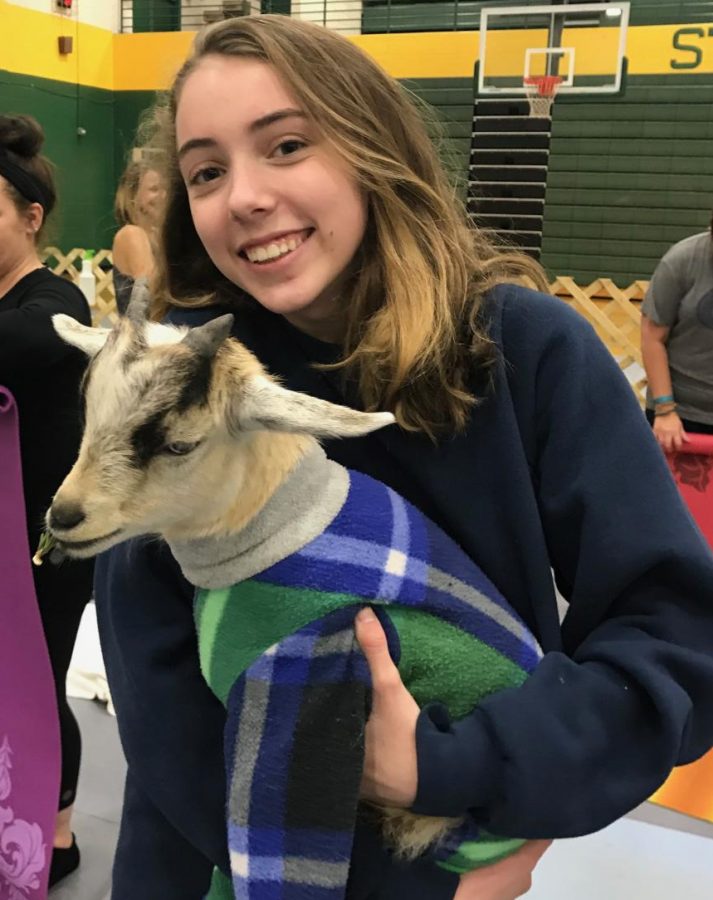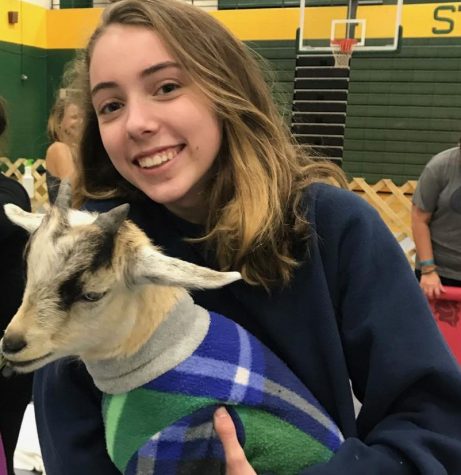 Libby Taylor is an editor for the Hillsboro Globe Newspaper.
She is currently a sophomore in the International Baccalaureate Diploma Program at Hillsboro High School.
Ms. Taylor will be covering various topics such as sport information, concerts, restaurants and movie reviews. She is a big believer in the importance of community events and wants to become a better Journalist.
She can be reached at
[email protected]
Libby Taylor, Journalist
Jun 11, 2019

Graduation of the Class of 2019 concludes with celebrations, tears and cheers

(Media)

Jan 29, 2019

News: Local, State, National and International

(Story)

Jan 14, 2019

Burro Down Burros! What you need to know about Coming Home Week.

(Story)

Jan 07, 2019

Welcome to our Arts and Entertainment Page

(Story)

Dec 10, 2018

Upcoming Choral Concerts

(Story)

Aug 26, 2018