Touchdown Titans! The NFL marks 20 years in Tennessee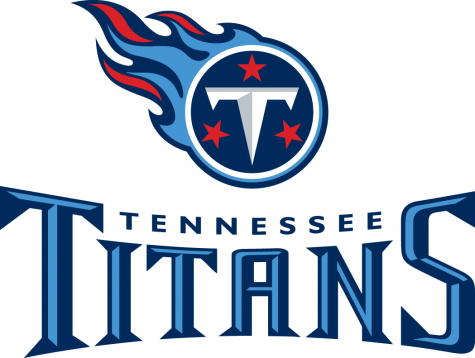 NASHVILLE, Tenn. — The Tennessee State Museum marks 20 years of the Titans in Tennessee with Touchdown Titans! The NFL in Tennessee, a special display April 23-May 5 in the Grand Hall of the Museum.
The temporary exhibit is scheduled to coincide with the Nashville's largest football event, The NFL Draft, April 25 – 27.
The Grand Hall will display artifacts and memorabilia that dates back to the days when the Houston Oilers moved to Tennessee and became the Tennessee Oilers in 1997.
The first season the NFL team played under the Titans was in 1999. Famous events such as the "Music City Miracle" and Chris Johnson's record setting season will be featured.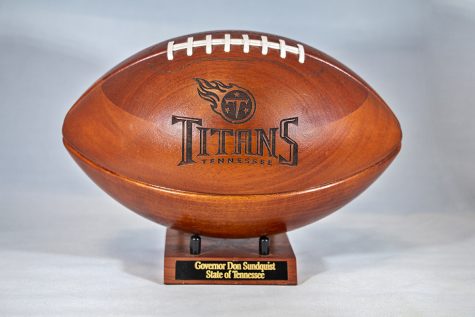 Other highlights include a mahogany football used at the unveiling of the new Titans logo in 1998 and later presented to the Museum by former governor Don Sundqvist; a Titans game-worn helmet from 2000 signed by Titans superstars Eddie George, Steve McNair, Jevon Kearse, and head coach Jeff Fisher; and a program and ticket from the January 8, 2000 game when the Titans faced the Buffalo Bills in the Wild Card round of the playoffs.
It was in this game, with 16 seconds left, that the Titans called "Home Run Throwback," a play that has since been termed the "Music City Miracle."
Special Thanks to Hillsboro Globe partner, SportsNashville.net for sharing a brief retrospective of pictures for gallery.
On Display from Tuesday, April 23 – Sunday, May 5, 2019.