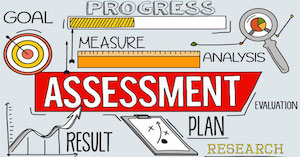 January 7, 2019

Filed under Advertise With Us, Business News, Community Engagement, MNPS News, News, Showcase, Tennessee News
NASHVILLE, Tenn. — The company that administers Tennessee's problem-plagued student assessment testing program says it still plans on throwing its hat in the ring to secure a new state contract so they can continue overseeing the same service in the fall. Officials with Questar Assessment Inc. confir...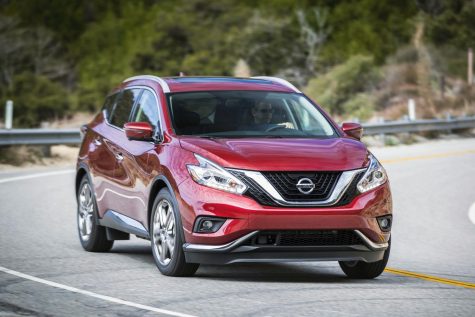 August 29, 2018

Filed under Business News, Lifestyles, News, Technology Review
As the summer season winds down, the car-business clearance season ramps up. Both car dealers and carmakers are offering deals to sell off the 2018 models and make room for the 2019s. Labor Day weekend will feature some of the best prices of the year to date. Take, for example, the popul...