Tennessee Primary Elections – A look at the state races
Primary elections for Tennessee's nine seats in the U.S. House are Thursday. Here's a look at who is running:
July 29, 2018
The Tennessee primaries take place Aug. 2.
Voters are picking who will represent their party in races for one Senate seat, currently held by a Republican, and nine House seats, two of which are held by Democrats and seven by Republicans.
Voters  are also picking candidates in the race for governor, currently held by a Republican.
GOVERNOR PRIMARY


A crowded Republican primary includes U.S. House Budget Committee chairwoman Diane Black, businessman Bill Lee, former economic development head Randy Boyd and state House Speaker Beth Harwell.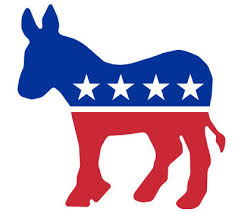 Democrats who opted to run include former Nashville mayor Karl Dean and state House Minority Leader Craig Fitzhugh.
UNITED STATES SENATE

Bob Corker (R), one of the Senate's ardent Trump critics, opted to retire. In contrast to Corker, conservative Rep. Marsha Blackburn (R) has embraced the president, who won the state by more than 25 points.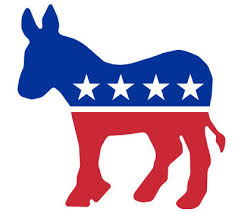 But popular former governor and presumptive Democratic nominee Phil Bredesen is the last Democrat to win statewide. In his 2006 gubernatorial race, he won all 95 counties.
DISTRICT 1:

Republican Phil Roe of Jonesborough is seeking his sixth term in office representing the northeastern Tennessee district. He is significantly outpacing three other Republicans in campaign contributions. Re-election committees for Congressmen Paul Ryan, Kevin McCarthy and Steve Scalise have given money to Roe's campaign.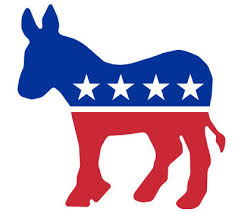 Marty Olsen, a physician from Jonesborough, is the lone Democrat running.
DISTRICT 2:

Republicans: This east Tennessee seat is open because of the retirement of Republican John Duncan Jr. The large Republican field includes Knox County Mayor Tim Burchett, state Rep. Jimmy Matlock of Lenoir City, military aviator Ashley Nickloes, and businessman Jason Emert of Louisville.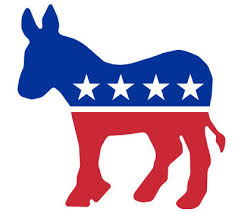 Democrats: Three Democrats are vying for that party's nomination in the traditionally GOP district.
DISTRICT 3:

Republicans: Incumbent Chuck Fleischmann of Ooltewah has a massive fundraising lead over the three fellow Republicans who are also running in the district that winds its way from the Kentucky state line in northeast Tennessee to Chattanooga in the south.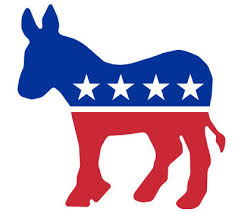 The only Democrat running, Danielle Mitchell of Hinson, has raised zero dollars, according to the Federal Election Commission.
DISTRICT 4:

South Pittsburg Republican Scott DesJarlais, who has survived close primaries before, is seeking his fifth term in Congress in the district that includes the Nashville suburb of Smyrna, the city of Murfreesboro and several southeast Tennessee counties. A physician who now opposes abortion rights, he has faced a series of personal scandals that included affairs with patients, urging a mistress to seek an abortion and once holding a gun in his mouth for hours outside his ex-wife's room.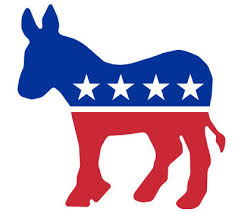 Mariah Phillips of Murfreesboro, who has worked at Starbucks and as a teacher at an alternative school in Rutherford County, leads two other Democrats by a wide margin in fundraising. She has already begun targeting DesJarlais in press communications.
DISTRICT 5:

Republicans Glen Dean of Kingston Springs and Jody Ball of Nashville are vying for the Republican nomination.
Eight-term Nashville Democrat Jim Cooper is running unopposed in his bid to retain the seat.
DISTRICT 6:

Diane Black's gubernatorial run makes room for a new face in this district in the northern part of the state. Retired judge Bob Corlew of Mount Juliet and Cookeville farmer John Rose have targeted each other in media advertisements.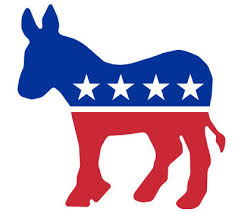 Dr. Dawn Barlow of Rickman, United Methodist minister Merrilee Wineinger of Hendersonville, and Peter Heffernan of Gallatin are on the Democrat side.
DISTRICT 7:

Republican state Sen. Mark Green of Ashland City is the lone GOP candidate seeking to replace Marsha Blackburn, who is running for U.S. Senate.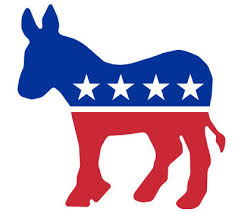 On the Democrat side, Justin Kanew, a film writer and producer and former "Amazing Race" contestant from College Grove, is running against Special Forces Green Beret Matt Reel of Primm Springs.
DISTRICT 8:

Incumbent Republican David Castoff of Germantown is facing perennial candidate George Flinn of Memphis in the primary in the sprawling west Tennessee district that stretches from suburban Memphis through 14 other, mostly rural counties. Flinn, a radiologist and radio station owner, has questioned Kustoff's conservative bona fides in radio ads. At about $3 million, Flinn has outraised the incumbent by almost double, but almost all of that money comes from personal contributions. Kustoff, a former U.S. attorney in Memphis, is seeking his second term. He has been endorsed by President Donald Trump.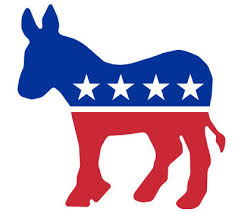 Two Democrats, John Boatner of Memphis and Erika Stotts Pearson of Cordova, are vying in the primary in the solidly Republican district.
DISTRICT 9:

Charlotte Bergmann is the lone Republican in the primary.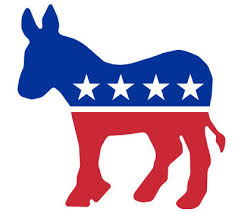 Steve Cohen's hold on the district that includes the city of Memphis seems safe, even though he is running against two other fellow Democrats in the primary.