Phone Games that take the boredom away
Hang on for a minute...we're trying to find some more stories you might like.
High school students know, that even if we are fantastic student, there are days in class that qualify as boring. To break up the boredom, it isn't uncommon to see students playing games on their phone. There are so many different games to choose from,  the Hillsboro Globe wanted to investigate which games are the most popular.
Roughly thirty Hillsboro High School students were informally surveyed and there were others who volunteered which games are their favorites. We asked if you have games on your phone and if so, what games. We got many different results, but the most popular were:
There were many more and it was interesting to find out that for every game that was extremely popular, there were students who were also playing games that were not of from student to student. We observed that in addition to games, many students watch tv and youtube.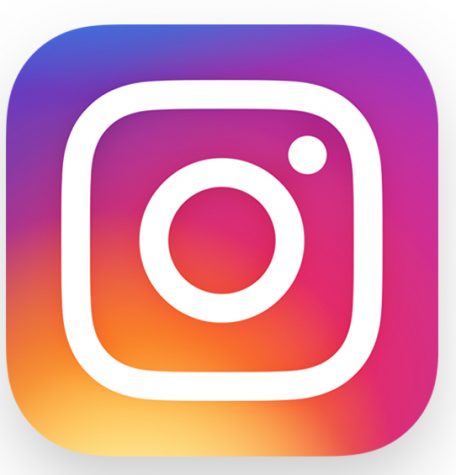 Social media has become the focus for kids in high school.  The most popular social media platforms for high school students remain:
When we discussed how many hours students spend on their phones by checking data – it was amazing to learn that three to four hours was not unusual.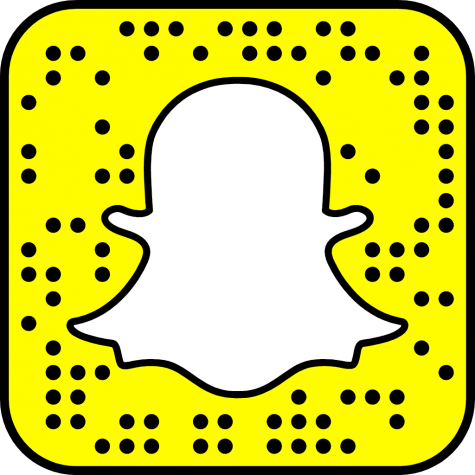 It is important to check yourself from time to time and see how much time you actually spend on your phone because long periods of time can cause harm to your eyes!