The Hillsboro Globe's 2018 FIFA Wold Cup Primer
Hang on for a minute...we're trying to find some more stories you might like.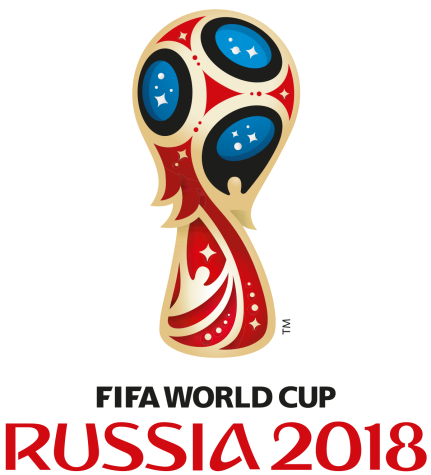 It has been four years since the last World Cup, and soccer players across the world are all desperate for the World Cup, to be held in Russia, to start.
Well get prepared to turn on those TVs. In roughly 27 days, it is time for the 21st edition of the Men's FIFA World Cup.
The 2018 Fifa World Cup begins with the kick off June 16, 2018.
The opening ceremony will take place on June 13, 2018.
FIFA is the highest prize a team could win in soccer. Not only is it the first tournament to be held in Eastern Europe, but also the most substantial soccer tournament there is.
The tournament kicks off with thirty-two teams from all over the world. There will be a total of 64 games played in 12 different locations.
The venues are located in 12 different cities in Russia. This competition consists of fan favorites like Cristiano Ronaldo, Lionel Messi, and Neymar seeking to win on behalf of their country.
Here is what you need to know about the World Cup.
The competition this year is expected to be fierce with Germany coming back seeking to defend their championship. Other teams you will need to watch looking to win the Gold Cup are France, Argentina, and Spain.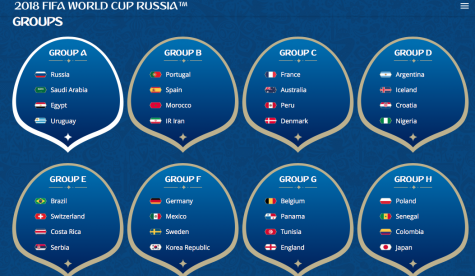 These teams are looking to improve their Euro Division. One team you will not be watching is the United States National Team.
For the first time in 32 years, the team did not qualify when the lost the qualifying match against Trinidad in October 2017. This loss was not the only thing that stopped the U.S. playing in the World Cup.
Wins from Panama and Honduras in their qualifying matches over Costa Rica and Mexico fairly secured the U.S.'s missed shot. Although they will not be competing for the competition will still be breathtaking.
FIFA WORLD CUP BRACKET CHALLENGE
Russia 2018 will be abundantly exciting, but we've got a little something to give each of its 64 matches additional appeal for you and your friends: the FIFA World Cup™ Bracket Challenge
For each of the eight groups, simply pick the order in which the four teams will finish (i.e. Russia to finish 1st, Saudi Arabia 2nd, Egypt 3rd and Uruguay 4th in Group A). Then pick which teams will win the knockout-phase ties.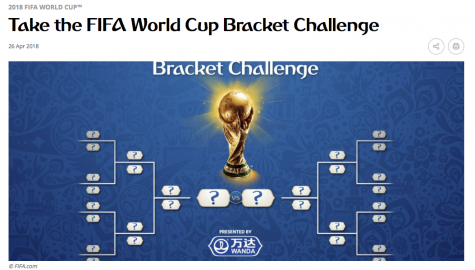 So if, for example, you predict France to come first and Denmark to come second in Group C, and Croatia to come first and Argentina to come second in Group D, you'll then be asked to predict hypothetical France-Argentina and Croatia-Denmark Round-of-16 ties, and so on. It's that easy – there's no predicting scorelines!
You'll score points for your predictions and you'll be competing for these great prizes:
First prize
A trip for two to Madrid to enjoy VIP treatment at an Atletico Madrid game. It includes:
– Two economy class flights from anywhere in the world to Madrid
– a three-night hotel stay in Madrid
– A VIP experience for two people at the Wanda Metropolitano, which includes watching a La Liga match and a personal meet-and-greet with some of Atletico players!
Deadlines
The deadline is 17:00 CET on 13 June 2018 – one day before the World Cup kicks off.
Challenge your friends
Who doesn't love battling for bragging rights with your buddies? Well, you can set up a mini-league and do just that. Do not forget to turn on your TV on this summer on June 14 to watch the opening ceremony.
The final match will take place on July 15 in Moscow.
.