The Bachelor's Controversial Closer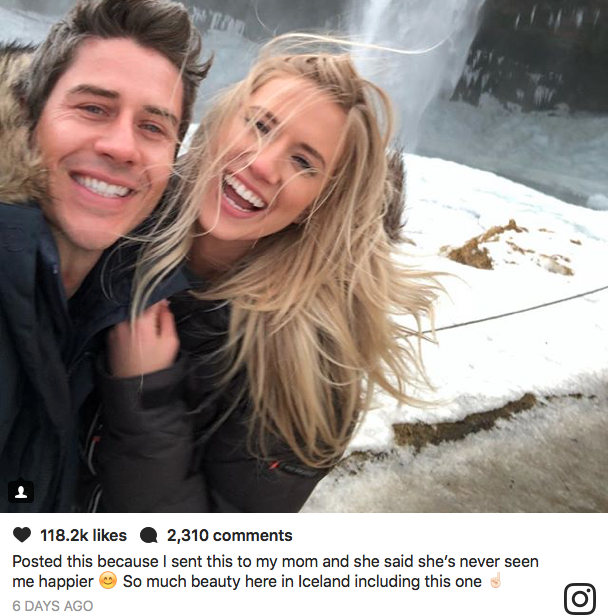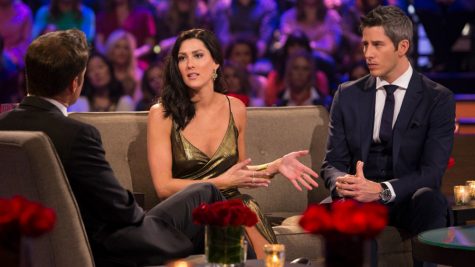 The ending of the Bachelor's season. The Bachelor, also known as Arie Luyendyk Jr. made his final decision and proposed to  Bekha Kurfin and the viewing audience thought that was the ending. But in one of the strangest endings in the shows history, months after the final rose, proposal and ring have been offered, the Bachelor takes everything back and runs to a contestant who he had discarded previously.
Six years ago, Arie Luyendyk Jr. was in love and a day away from proposing to the woman of his dreams. And then, she broke his heart. Emily Maynard (now Emily Maynard Johnson) may not have been Arie's future wife, but he hasn't been able to find a love like hers since. Now Arie is back and ready to race into America's heart yet again when he returns for a second shot at love, starring in the 22nd season of The Bachelor.
Two months after the season wrapped Luyendyk realized he had made a mistake and was in love with Kurfin's runner up, Laura Turnham. In an audience awkward moment, Arie broke up with Bekha on TV.  The entire moment was caught on camera. ABC named Kurfin the leading lady of the next season of the Bachelorette to help her on her mission to find love.
About the Writer
Azhanei Miller, Reporter
My name is Azhanei Miller and I am in 11th grade. I am enrolled in the Academy of Global Health & Science. My interest is spending time with friends....