Hillsboro Marching Band joins nationally known performers at Nashville Christmas Parade on live Television.
Hang on for a minute...we're trying to find some more stories you might like.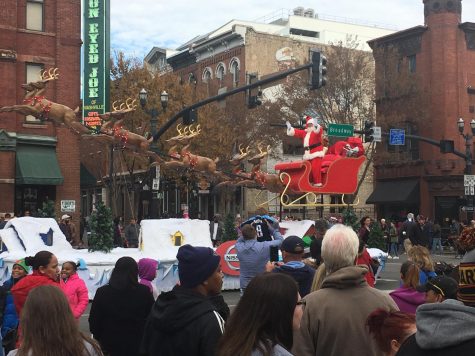 On Saturday, December 2nd, 2017 Nashville held its 64th annual Christmas Parade hosted this year by sponsor Piedmont Natural Gas. The parade was held in the morning,downtown and traveled along the popular and world famous thoroughfare Broadway. This year's Grand Marshall was Mike Fisher who has been a Nashvillian since he joined the Nashville Predators in 2009. Previous Grand Marshalls include Roy Acuff, Kitty Wells, Dottie West, Jerry Reed and Charlie Daniels.
This year the Christmas Parade entertained more than 50,000 in the audience with floats of ornaments, gingerbread men, cartoon characters balloons. The Frosty the Snowman balloon was definitely a crowd pleaser getting waves of applause.
A parade is not a parade without great marching bands and floats. The parade was led by the Tennessee Aristocrats, the world famous marching band of Tennessee State University who has appeared in movies, bowl games, and a myriad of parades all over the country. Two professional marching organizations based out of Nashville also performed- Music City Drum and Bugle Corp and Music City Mystique Drum Band.
High school bands were also included which included a special performances from our very own Hillsboro High School Marching Band, as well as bands from all over the country such as Blackstone-Millville Regional High School Band from as far away as Worcester County, Massachusetts and De Soto Central High School Band from Southaven, Mississippi.
Floats are a crowd favorite. These are like huge gifts and stages that float down the road without any obvious means of of how it is moving. Favorite floats by the nearby children included the Nashville ZOO, the replica of Tootsie Orchid Lounge compete with the perfect hue of lavender paint, and the most popular float of all, Santa Clause and his reindeer who close out the end of the parade.
Interspersed through out the parade were performances of musicians from all genres of music from pop to country. Stands-out special guest performances from Maggie Rose, Levon, and Evin. To enhance each of the performances a group of dancers, many from the General Jackson, accompanied the stars.
Broadcast and hosted by WKRN, those who did not get a chance to take in the parade live and in person.
Always, a huge that should d be shouted to thank you to the sponsors of the parade for making this happen and giving Nashville a time to shine. Hosts from WKRN included Allison DeMarcus, Neil Orne, Nicki Burdin, Jared Plaushkin,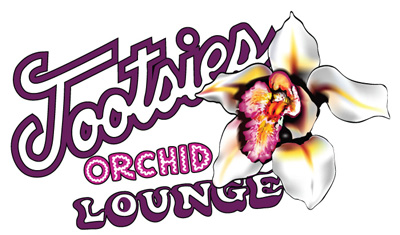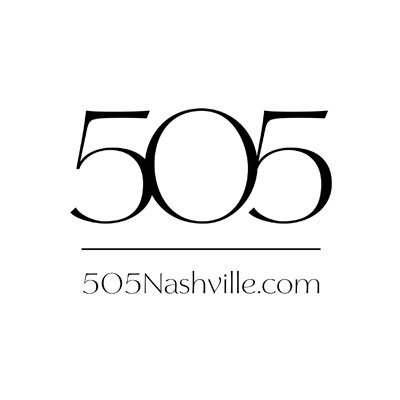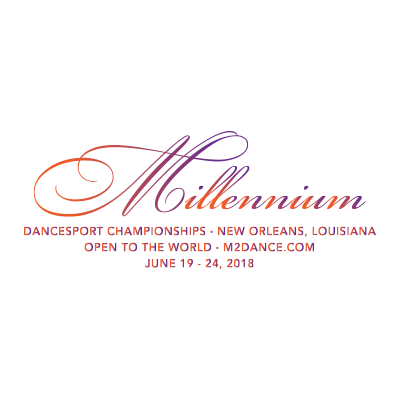 About the Writer
Georgia Greer, Reporter
My name is Georgia Greer. I am a Senior at Hillsboro High School in the Global Health and Science Academy and a reporter for the Hillsboro Globe.

I...