The Lady Burros Takeover ! Participants in winter conditioning changes 'team mindset'
"Challenges are what make life interesting. Overcoming them is what makes life meaningful."–Joshua J. Marine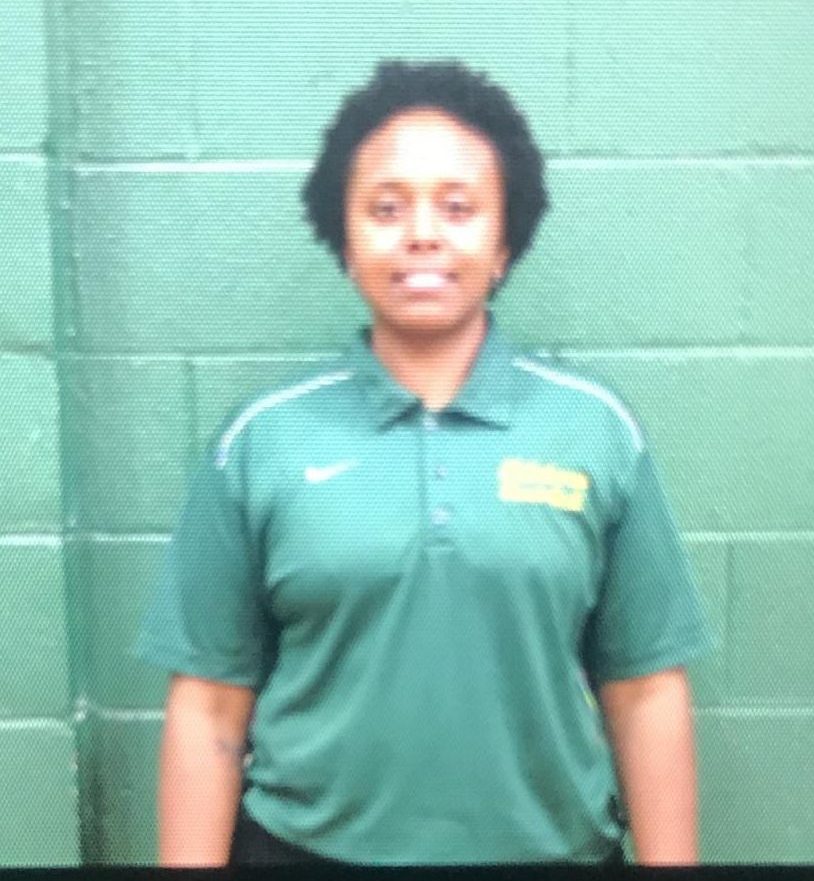 NASHVILLE – The Lady Burros Basketball Team of Hillsboro High School are taking the charge to take it all for the upcoming basketball season. Already starting conditioning with the young ladies, Head Coach Cherish Stringfield and the Lady Burros are coming for the crown.
In addition to the conditioning, Coach Stringfield has led her group of young women to understand the importance of building a culture of support for each other as well as other Hillsboro sports teams.  The Lady Burros have helped build a spirit crew that attends volleyball games.
An exclusive interview with Ms. Stringfield was given earlier this month regarding her strength and conditioning training .
Hillsboro Globe (HG)- "How do you plan on making conditioning fun and effective ?"
Cherish Stringfield (CS) – "The standard for us is simple. Have high energy, respect the craft, communicate with each other, know your why, and always help your sister! Making everything a competition creates a fun environment, and allows for the girls to take more ownership in their work. We also make things fun by having a variety of off the court activities such as supporting other sports, team meals, going to the movies, having ice cream socials, pool parties, cookouts, bowling, etc."
HG – "What do you want your players to keep in the mindset ?"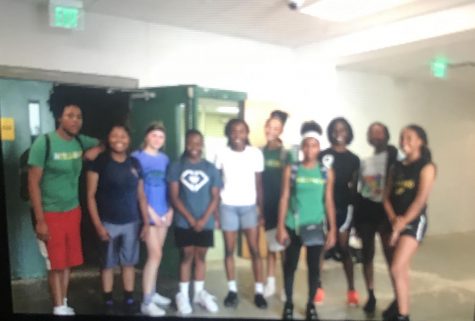 CS:  " To succeed in life you must walk with integrity and discipline, stay prepared, believe in yourself, and operate with a sense of passion and intensity! There is a difference between being average, being good, and being great. I want all of my players to have the daily mentality that the work is never done and to always order their steps toward achieving their dreams."
HG: "What can you say is an everyday of practice or every game day quote for you and your team ?"
CS:
 "Know Your Why"
"Be Great"
"Be Intentional"
"I always empower the girls to know who they are and what they stand for! To be great requires knowing your why each day and living intentionally in that space."
As you can see the Lady Burros are coming for the winning title with an uplifting mindset, encouraged spirit and head in the game. They've been working very hard for this year and we can't wait to see the outcome.This season is the season that's the Lady Burros take over !