Burro Score Blitz: Week 3
Highlights! Updates! Photos!
Scores from Week 3
Golf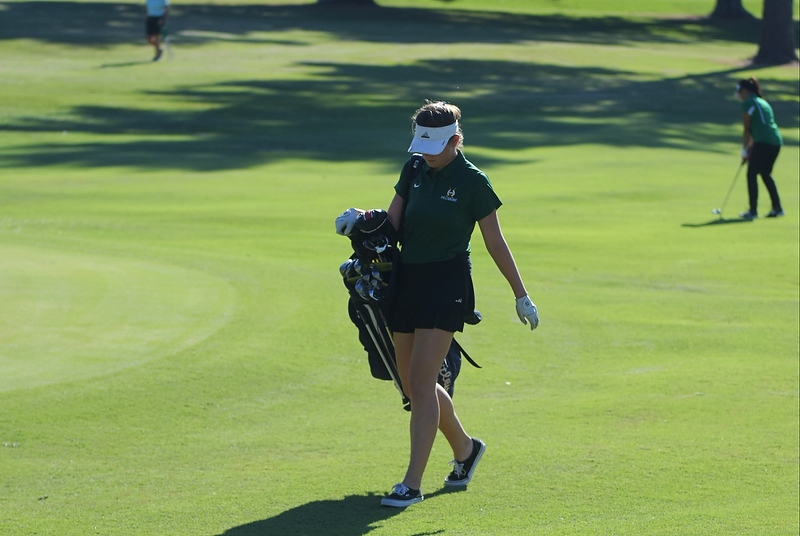 If you hear nothing but the clack of a golf ball well hit and a few birds in the background, well, then you must be at a golf match. The Hillsboro Globe spent Thursday afternoon with the Hillsboro Golf Team which is coached by Missy Humphrey, Burro teacher and IBDP coordinator.
The golf team played Hillwood, Overton and MLK setting up a classic matchup of devoted and talented young women and men who spend many hours practicing the sport of golf. We highly encourage fans of these players to get out and cheer them at a tee shot.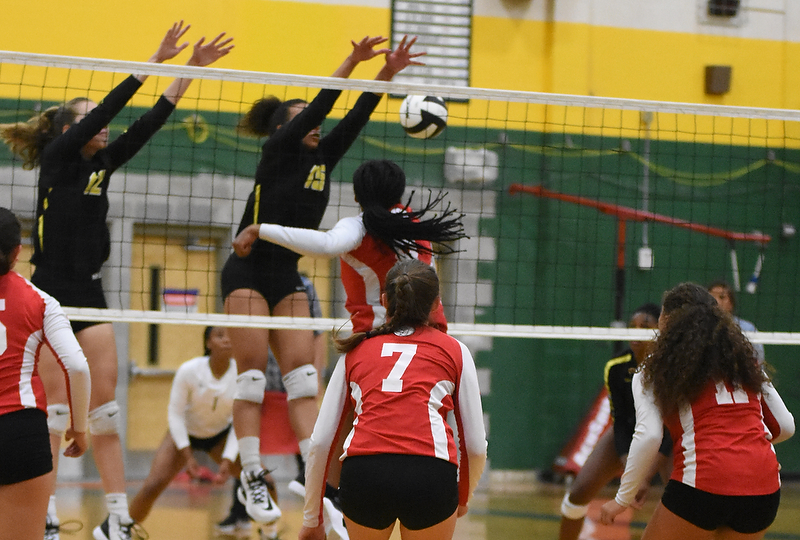 Volleyball
09/03/19 Lebanon 3- Hillsboro 0
09/05/19 *Hillsboro 3- Cane Ridge 0
Hillsboro Lady Burros celebrated varsity freshman, Summer Snead's honor to be named Athlete of the Week by the Tennessean. She garnered over 1,000 votes. Prior to the Cane Ridge game, Snead has accrued 9 aces, 26 kills, 23 blocks, 3 digs and has a 0.469 hitting %.
The link to the Tennessean story on Summer Snead is HERE
The Lady Burros lost to Lebanon High School in a hard battle close scoring match on Tuesday, 22-25, 21-25, 21-25. However, the Lady Burros bounced back to sweep district for Cane Ridge Lady Ravens (25-11, 25-16, 25-23).
Gallatin 49 
Hillsboro 14
Friday night, the Burro's should have been home field advantage at  TSU's Hale Stadium. Unfortunately, TSU was forced to cancel classes on campus due to power outages. Hillsboro's athletic teams have been "homeless" without a home field in several sports. Having a game at a local college football stadium has been the closest.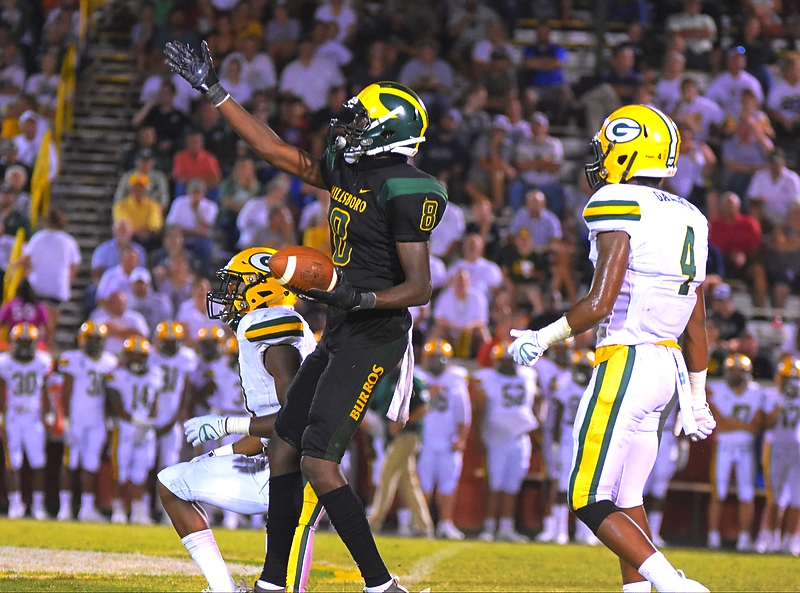 The outages caused the Burros to move the game to Gallatin, and anyone who has been to the historic Calvin Short Field knows, calling it a home game in no way made the atmosphere a home game.  On a Friday night know that there is no advantage to traveling I 65 to Gallatin. Spirit banners greet anyone who enters downtown with obvious community support for the Green Wave.
The first quarter ended in a tie, 7-7 but the Burros struggled with self-defeating penalties through-out the next three quarters, finishing with
Link to Football roster, full schedule and photo links
Soccer
Top goal  scorers:

Abbey Cutrer and Laurent Holbrooks
Cane Ridge 3 – Hillsboro 1
St. Cecelia 4 – Hillsboro 2
Fairview 4 – Hillsboro 1
DCA 2- Hillsboro 0
Tue, Sep 10
4:30 JV/ 5:30 V
Dickson County
Ted Rhodes – Home
Thu, Sep 12
4:30 pm (JV) /6:30 V
Lipscomb Academy
Away
Fri, Sep 13
4:00 V
Harpeth Hall
Away
Tue, Sep 17
5:30 V
Overton
Away
Fri, Sep 20
4:00 pm (JV) / 6:00 V
MLK
Away
Tue, Sep 24
4:00 V
Glencliff
Away
Thu, Sep 26
6;00
Cheatham County
Ted Rhodes – Home
Tue, Oct 01
5:30
Golden Eagles
Ted Rhodes – Home